This is a long but lightly-worded post to see who's blogging this time of year

.

Feel free to use this topic on your own blog, or leave a long comment with your favorite things...
First of all, I apologize if the title of this post reminds anyone of that godawful Arianna Grande song. My boss has Pandora on all day and that track comes up way too often. I dislike pop music in general, but there are only a few songs I truly cannot stand - and that's one of them.
What pop songs do I like? Well, that's the theme of this post: my favorite baseball card design, popular* song, and movie from each decade. Here we go...
*not necessarily "pop" songs
The 1950's

favorite baseball card set: You already know it's 1956 Topps; my favorite Bowman designs are 1953(color) and 1955.

favorite movie: I can count on one hand the number of 1950's movies I've seen. But I do love me some sci-fi.
favorite song: I dunno.."Rock Around The Clock"? My musical tastes don't go that far back.
The 1960's
favorite baseball card set: 1968 Topps will always be special to me, but two non-flagship sets I really like are 1964 Topps Giants and 1961 Golden Press.
favorite movie: I'm gonna go with Fail-Safe here. Cold War hysteria at its finest.
favorite song: It's tempting to pick "Light My Fire"(the only Doors song I like) or something by the Beatles, but "A Whiter Shade of Pale" really moves me, man.
The 1970's

favorite baseball card set: 1975 Topps. Nothing else comes close, though I am warming up to '72 and '74.
favorite movie:
So many classics..I have to watch The Godfather trilogy again, it's been too long. Until then, my favorites are Rollerball and Soylent Green.

favorite song: It would probably be something by Kraftwerk or Joy Division, but since I'm sticking with popular songs I'll go with "Baba O'Riley"

(aka Teenage Wasteland)
The 1980's

favorite baseball card set: My birth year set is bland, and Topps didn't do a whole lot better during the decade. If I had to choose I'd go with 1983 Donruss, 1984 or 1987 Fleer, and 1989 Upper Deck, in no particular order.
favorite movie: Probably Back To The Future - which was one of the first movies I ever saw (the first non-animated movie I remember was Flight of The Navigator)


favorite song: There's so much good '80s music out there, you really can't go wrong. But this song will always remind me of my childhood - spending summer days with Mom watching MTV while she cleaned million-dollar homes.
This video has over 900 million views. I think it qualifies as "popular"

The 1990's

favorite baseball card set: So many choices! I love 1991 Topps, 1993 Leaf (and the underrated 1994 Leaf), 1992 and 1993 Fleer Ultra, and so on. I'll go into more detail in my next post, but here's a preview:
favorite movie: Pulp Fiction. The first time I saw the trailer it annoyed me; I couldn't tell what the movie was about. But the more it ran, the more interested I was until I finally saw the damn thing and...wow.


favorite song: I'm trying not to pick something that was featured on the Alternative Rock countdown contest I mentioned in December...which leaves songs like "Enter Sandman", "Don't Speak", and U2's "One"

(Metallica's "One" is also amazing - but it came out in 1988)



The 2000's
favorite baseball card set: I've blogged about my love of Topps Pristine before, and nearly all of my interest in the brand was because of the 2002 set.

favorite movie: It might be Idiocracy, I'm Not Sure. ;)
favorite song: "Hey Ya" and "Take Me Out" are catchy as hell, and I love Coldplay's "Fix You", but any list of great tracks from the 2000s must (repeat: must) include "Seven Nation Army"
I will never forgive Bill Simmons and his cronies for omitting this. You're a sports writer, ffs.
The 2010's

favorite baseball card set: Stadium Club sets are a popular pick, but I prefer the design elements (and price point) of 2015 Topps.
favorite movie: I've never been into the comic book/MCU scene, so there's only a handful of films I've been excited about this decade. The first Hunger Games movie is my favorite.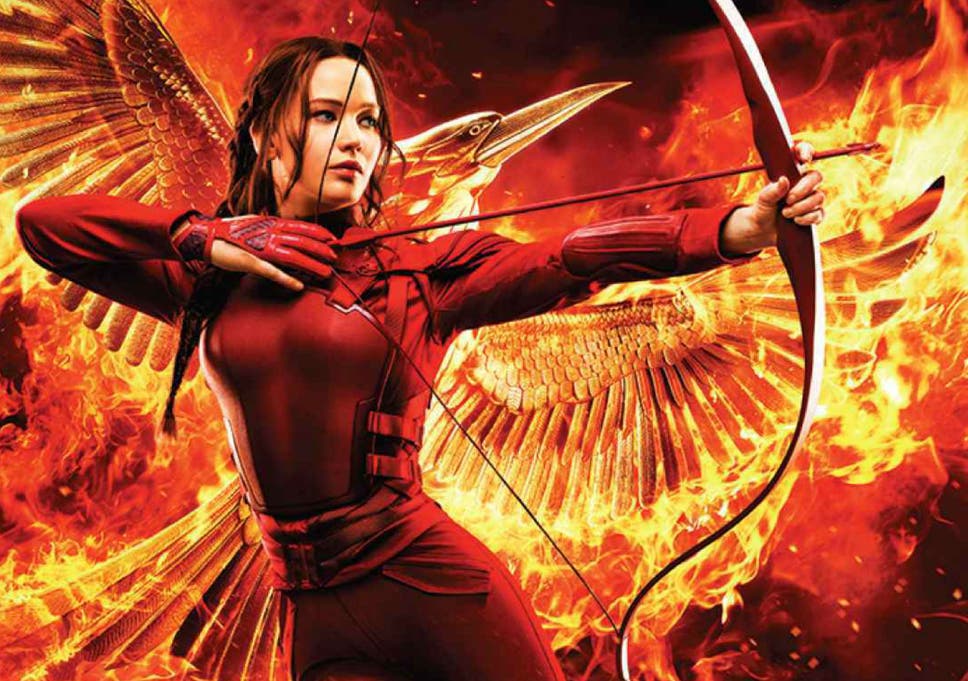 favorite song: The overabundance of auto-tuned and recycled sludge that kids (and my 50 year-old boss) listen to is disturbing. Thank God for Fall Out Boy.



What are some of your favorite things?
~