I deleted my mysterious third blog. Journaling my thoughts was a cathartic exercise, but it eventually became tedious and exhausting. Basically, I'm having a mid-life crisis. I'm not nearly as interested in acquiring sports cards and memorabilia as I used to be. I'm not really interested in much of anything right now.


Obligatory card because this is a card blog and it just came in the mail today.


The weather is slowly starting to improve and I kept telling myself that I'd start eating better and exercising. Never happened. Well, actually it did for two days. I went for a walk with (no longer the) New Girl and it went so well that I went home and worked out for the first time in forever. Did it again the next day. And then stopped because.. well, why am I doing this? Yeah. That's dumb.
I hadn't felt that good in so long and it immediately felt awful. It felt like flying in the moment - and then I looked down. I might have been doing the right thing but I was doing it for the wrong reasons.

And so I tried avoiding her. For three weeks. And that felt awful, too. But it had to be done.

Last Friday I sat at my desk all afternoon agonizing over saying three little words to her. I had to say them, because if I didn't I'd truly feel like an ass. It still felt like an impossible task. Three little words.

Happy Mother's Day.

She said these words to me. I told her that I should be saying that to her; she's the mom.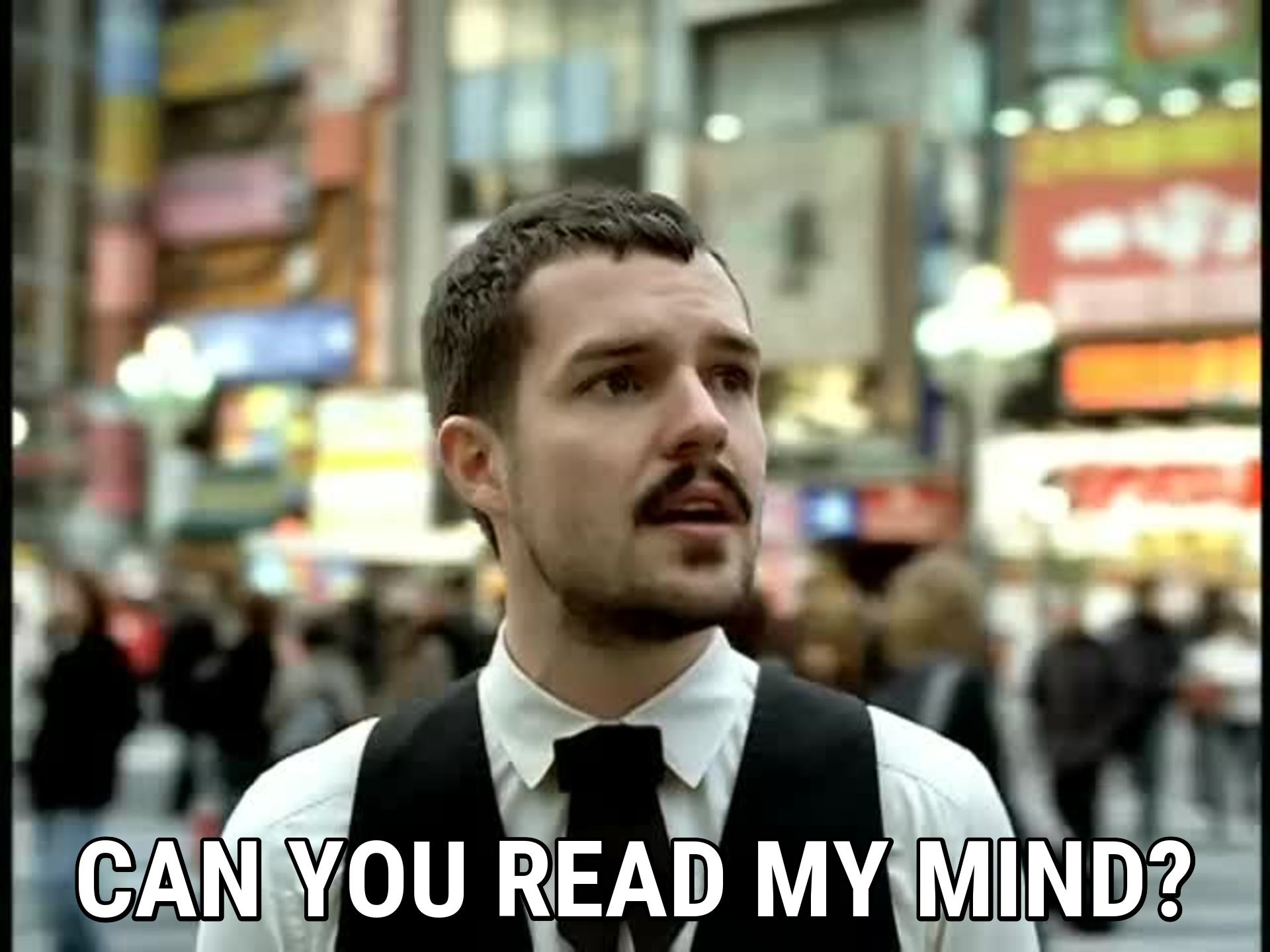 "To yours" she replied.

That broke the ice, so I didn't ignore her today. She asked me how my weekend was.
It sucked. I had to go to another party for the in-laws where D's brother whinged about politics. I can't escape it. I'm miserable at work, mostly because of the guy that listens to political crap on his computer all day. I'm miserable at home, and so is my wife and oldest daughter.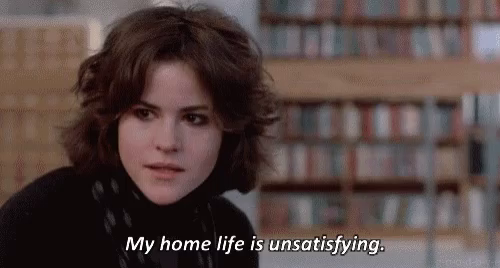 After serving a three-hour sentence at this so-called "party" I went to the bathroom, stayed in there for an appropriate amount of time, feigned a stomachache and held my head down until my wife noticed.
She took me home and I spent the next three hours doing laundry and sulking. Didn't tell my co-worker that, of course. All I said was that "we" went to a party and it was "fine."

Anyway, we talked today and it was awkward and I hated it. And then we left the office at the same time and she walked right past my car with my wife and my kids and I hated that, too.
In the moment my work day is over (and with it the stress of avoiding political talk, country music, and my young female co-worker) I feel joy and relief.
I tried to convey that to my wife when asking her how she's doing. She didn't answer.
I honestly couldn't tell if she was regular-grumpy or if it was because the girl walked right past us and obviously D could see her... but I felt guilty all the same. And I know I have to go back to ignoring the girl for reasons that she will never understand. Unless I decided to leave a sticky note with Nothing But Thieves lyrics on her desk:


Can I sing this to you?

Got a thing about you
And it won't go away
It won't go away
Don't worry, I won't be doing that ever. But I definitely need a new job. Like, now. Which is unfortunate timing because my manager G is going on vacation this week. I would hate to have to tell her something like this:
And that would really suck because a) G is the best and I don't want to leave her short-handed, and b) I won't be able to tell her why I have to quit right f*cking now, as Denis Lemieux would say.

I spent this evening searching for a new job. I let everyone talk me out of applying for a job at our rival company but, after an hour or so of searching, I found an office assistant/receptionist job opening in my town. I showed it to the Mrs. and told her I want to apply. "Why do you want to be a receptionist?" She said. "You don't like people."

Because I can't be around this girl another second!! Trust me you should want this as much as I do!!

I did not say that, of course. I explained to D that I'm already doing something I don't like. But this would be closer, and for better pay.
Doesn't matter though. They won't want a receptionist who looks like me. They'll want a receptionist who looks like.. well, our receptionist. Can't say I blame them.

Anyway, I've absolutely got to find another job. Even if it's not a better job. I just gotta get outta here. So I'm taking a break from blogging for a while. I need to clear my head and focus on myself, so I don't drink myself to death in the meantime.