I picked up a handful of cards on COMC this summer to accompany my All-Time Teams series (which will resume shortly) and this manu-patch of the Connecticut state flag was part of that order. This is from 2019 Goodwin Champions, a product I have never had any interest in purchasing. That said, there are some very cool hits in that set.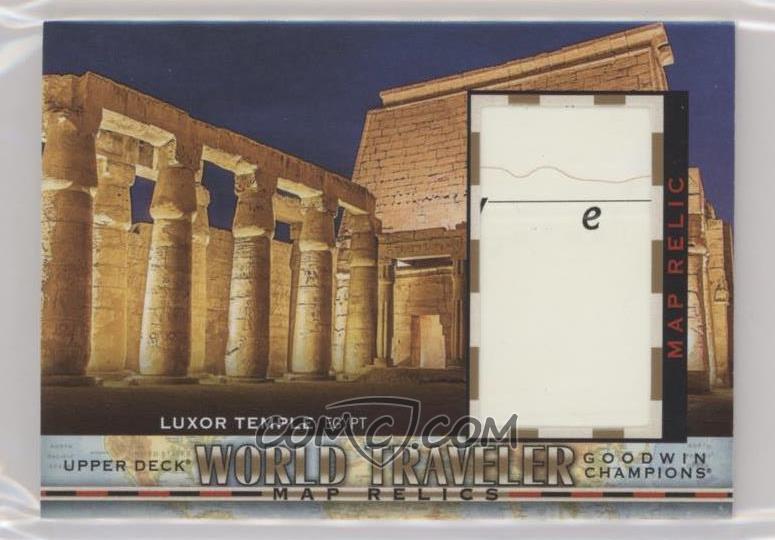 these would look better without the map relics
The flag patches are much more affordable than the autos or space relics (at least Tier 1 flags like CT anyway.) I paid $1.57 for my copy three months ago but there are over a dozen state flags available for less than that today, including New Jersey, New Hampshire, Massachusetts.. and Connecticut :/
My Connecticut Collection branched out even further with another non-sports single. Even though I have greatly expanded my non-sports collection in recent years I still struggle to justify spending more than a dollar or two on a single card unless it's something like this.
Then I approached it from a different angle: Let's say you see a card of a legendary baseball player from the 1930's. It's not a Goudey or Play Ball single, more like a Cracker Jack or tobacco card, but it's definitely pre-war and legit. It's in excellent shape and it's a very famous name. A legend.
Would you pay $2.65 for such a card if it was Joe DiMaggio? Of course you would.
That's how I talked myself into spending exactly that for this 1935 Gallaher Portrait Tobacco card of first-ballot Hall of Famer Katharine Hepburn:
I have no idea what this card is "worth" but there's a COMC seller asking over $40 for a PSA 4. My copy is slightly off-center and some of the ink is smudged (especially on the back) and I think it has better eye appeal than the graded copy.
My mother and I watched a couple of her films back in the day, including The Philadelphia Story and Guess Who's Coming To Dinner. Hepburn lived in Old Saybrook, a lovely little shore town that I've visited a couple times. After she died in 2004 we drove near her property - which was secluded but not extravagant. That just wasn't her style.
[Here's something I learned while writing this post - Katharine won four Academy Awards and did not attend any of them to accept her statuette.]
This next card wasn't a recent COMC purchase. In fact I can't even recall how or when I acquired it.
Last summer I picked up a Jerry Rice rookie card for my birthday and decided to build the rest of the 1986 Topps football set around it. Once I get the Howie Long single currently sitting in my COMC inventory, I will be two cards away from completion: Walter Payton and Steve Young.
Young attended high school in Greenwich, CT and lived there when his rookie card was released. It wouldn't surprise me if he still lives in the state since he works for ESPN.
I haven't been all that picky about condition for my 1986 set, aside from the key cards. I passed on a pair of Young RCs in a very affordable eBay auction. Kinda regret that in hindsight. For now, this 2012 Topps reprint insert will keep the spot warm:
Steve Young is one of the greatest athletes with Connecticut ties. Aside from that, he was obviously a left-handed passer. It seemed like that was more common when I was a kid - in addition to Young there was Boomer Esiason, Todd Marinovich, Scott Mitchell, and Mark Brunell a little later. In the 2000s the only one I can think of is Michael Vick. [edit: there's one on the way]
I'm planning just one more post about Connecticut Cards, unless I pick up something really unique. However my next post will feature another New England icon...
Thanks for reading!


~